Today is Wednesday, January 28, 2015 2014/15School Hours: 7:30 am - 2:30 pm It is a great time for you and your student to be a part of Central High School. We support our district's mission of insuring that Central's students are character and college or career ready. Our focus is to develop each of our students individually, which will in turn secure their success in future endeavors. CENTRAL HIGH SCHOOL ATTENDANCE FORUM Click Here For Information Are you receiving your Charger POP - Parent Newsletter? Click below to add your email address.
---
Click on the picture Below to watch "The Charger News Network," with updates every Tuesday, Wednesday and Thursday
.
Click on News Videos Tab When You're There.
---
Please click below to take an important survey. Thank you!
---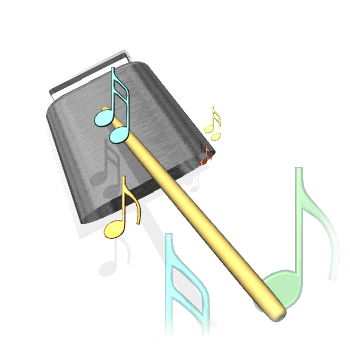 ---