Today is Monday, September 22, 2014
2014/15
School Hours: 7:30 am - 2:30 pm
It is a great time for you and your student to be a part of Central High School. We support our district's mission of insuring that Central's students are character and college or career ready. Our focus is to develop each of our students individually, which will in turn secure their success in future endeavors.
---
Fall Picture Day
Underclassmen Fall Pictures will be taken
Monday, September 22. Click Below.
---
Central High School Teacher of the Year
The Bibb County Teacher of the Year will be
announced at the Teacher of The Year Banquet to be
held at Mercer University on October 28.
---
Get Fired Up with Aric Bostick
September 27 - Central Auditorium
---
---
2014-2015 Student Handbook
Click On Image Below to Open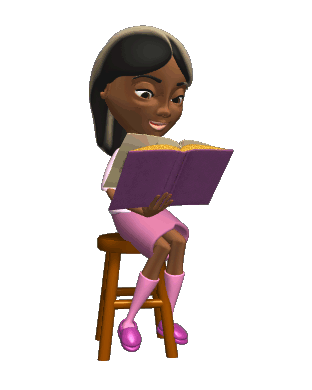 ---