School House Health
The information provided in this Website is for informational purposes only. It is not meant to take the place of your child's/your healthcare provider's medical advice. All of the info on this site should be discussed with your
child's/your healthcare provider. Your child's/your healthcare provider knows you best;
information here may not be right for your child/you.
Always talk to your child's/your health care provider to discuss current health related problems your child/you
are experiencing. Do not delay getting appropriate healthcare advice,
serious negative results may happen; up to and including death.
Call 911 for any medical emergency!
There is a lot of helpful information on this page and the accompanying web pages. Please read these topics; they can help you care for your child's health. It is the nurse's job and pleasure to help your child be the healthiest that he/she can be.
The nurse is available during school hours to help you!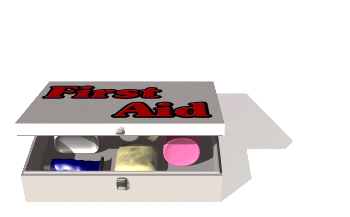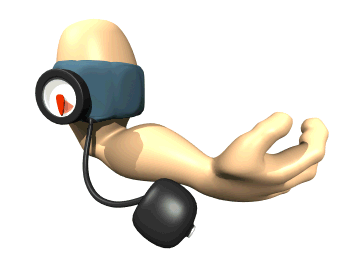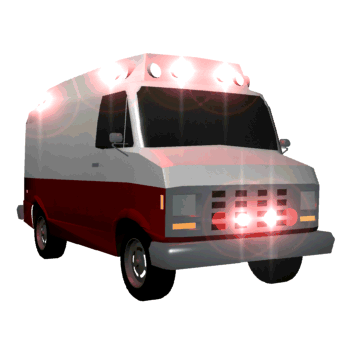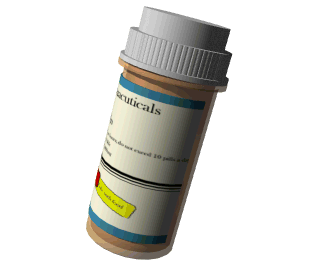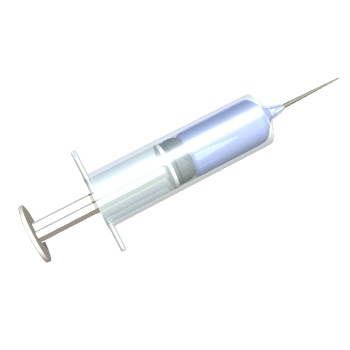 Nurse Tammie is available to provide the following services:
**General Primary Nursing Care
**Routine nursing assessments
**Nursing diagnosis and treatment of accute illness/injury
**Referral for illness not suitable for diagnosis and or treatment in the school based monitoring
**OTC medication administration
(Tylenol, Ibuprofen, Maalox, cough drops, and Chloraseptic are in most clinics)
Every student that request OTC meds, must have a nurse consent form on file in the clinic, before the nurse is allowed to give them any medication.
Nurse do not have cough syrup, sinus medications, nor cold medications.
**Topical agents (Hydrocortisone Cream, anti-fungals, neosporin, betadine, caladryl)
**Refferals for family planning methods other than abortions
**Health Education
** Nutrition education
**Weight reduction programs
**Parental parenting education
**Immunization help with GRITS
Check with your health care provider to see if you or your children need to update your immunizatons.
Don't forget your preventative healthcare:
Get your vaccinations and screenings.
Flu, Tdap, Pneumonia, Mammogram, PSA, A1C, and
many other vaccines and health screenings
can help your family have a healthy life.
Contact your doctor for details and
schedule your preventative healthcare today!
Have a yearly check up; see your
healthcare providers at least once a year for a check up.
Ask your principal or nurse about Bibb BOE sick child policies. Please do not send a sick child to school to see if they will feel better. Out of respect for others and for the health of your child, a sick child should stay at home! If your child has a fever, 100.4 or more, even if you give Tylenol or other medicine for a fever and it comes down, do not send your child to school that day. Do not send a child that has vomited (thrown up), has had diarrhea (runny stools), or has had a fever in the last 24 hours to school. If your child coughed all night and is miserable, do not send him/her to school until his/her coughing is under control.
See your healthcare provider to evaluate a
sick child and for any other health concerns.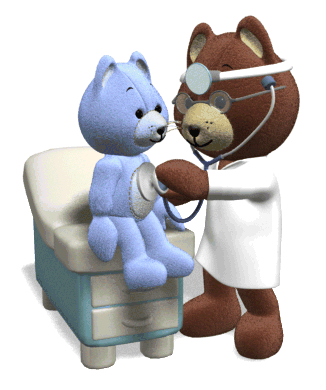 GA LAW: K-5 and 5th graders going to 6th must have all of
their shots up to date to attend school.
Please ask your doctor if your child needs to get new or update any immunizations!
The nurse may be able to research GRITS for you.
Come in and ask, the nurse is happy to help!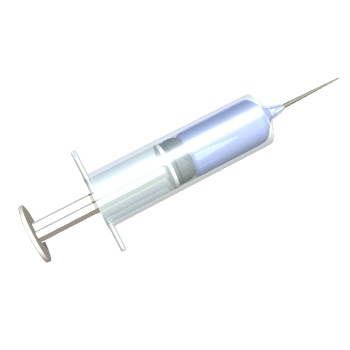 Need a flu shot, check with your doctor, the Bibb County Health Dept.,
Kroger, CVS, WalGreens, WalMart, or Target!
Look online at the CDC for good info.
Remember,do not give aspirin nor aspirin containing medications to children and teenagers. Salicylates, the main ingredients found in aspirin, have been associated with the
development of a rare condition known as Reye's syndrome, a disease that can lead to coma,
brain damage, and even death in children and teenagers suffering
from the flu, flu like illnesses, or chickenpox.
Please read this important brochure
Meds that may contain aspirin
All medications should be properly labeled! We cannot give daily prescription
medication without the doctor's authorization form on file.
Asthma inhalers need the label on the metered dose inhaler; gently peel label from box or bring it in and your nurse will be happy to copy it for you.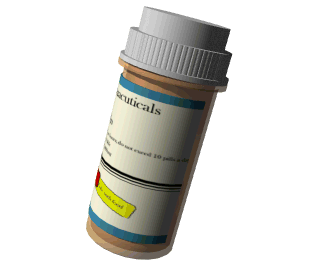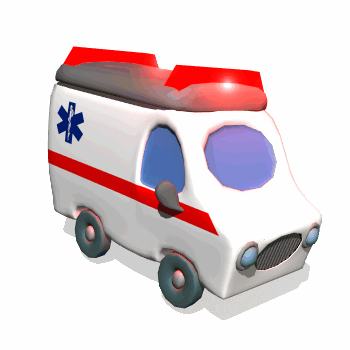 IN A TRUE EMERGENCY PLEASE CALL 911.
If you change your phone number let the nurse and the office know immediately.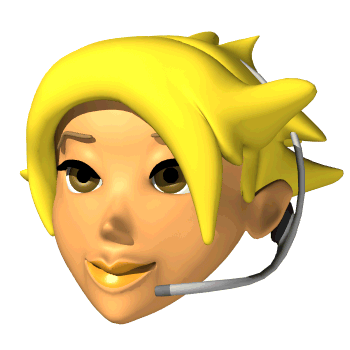 The nurse and office need current phone numbers to be able to contact parents and or guardians if your child is sick, injured, or has a medical emergency!
Please return your child's School House Health Consent form!
You can download and print them from this web site.
This information might save your child's life if there is an emergency.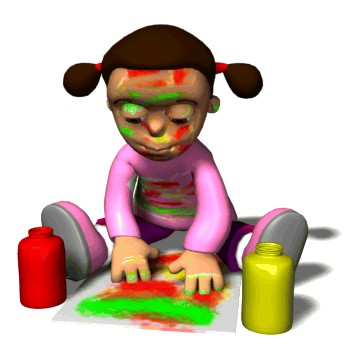 WASH YOUR HANDS OFTEN; AVOID GERMS THAT CAN MAKE YOU SICK!
Immunization guidelines change; check with your child's healthcare provider
to make sure all of their immunizations are up to date.
Your School Nurse
School Nurses are licensed by the State of Georgia.
Your School Nurse provides:
Please note, the information provided in this Web site is for informational purposes only. It is not meant to take the place of your healthcare provider's medical advice. All of the info on this site should be discussed with your healthcare provider. Your healthcare provider knows you best; information here may not be right for you.
Always talk to your health care provider to discuss current health related problems you are experiencing. Do not delay getting appropriate healthcare advice; serious negative results may happen; up to and including death.